The vision of the Time To Fly Foundation is to see countless lives restored from the devastation of dating and domestic abuse globally. TTF presently serves those in the Washington DC Metro Area, yet is preparing to meet the increasing demand for both national and global sites through its unique abuse prevention/intervention training program.
The Department of Justice spotlighted the TTF faith based model as an effective program in the quest to proactively save lives from dating/domestic abuse. Program participants report a 99% success ratio by applying the program principles for their personal relationship goals.
Her professional background includes successfully selling services for Fortune 100 global corporations. Her skill set includes corporate strategic sales, project management, proposal writing, designing training programs and committee chairperson of various civic and professional associations. She's served as a Women's Ministry, Coordinator for past 20 years, and a Women's Shelter Volunteer.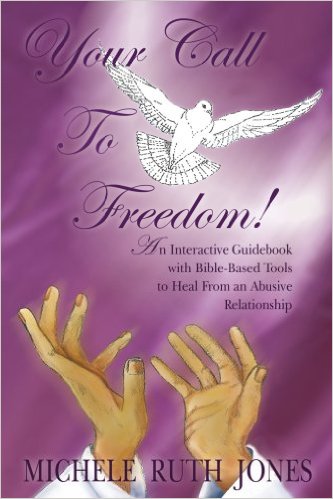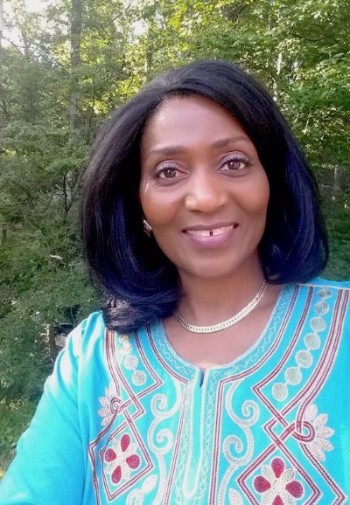 She made the tough decision to resign a six figure senior executive corporate position to devote efforts to the development of TTF vision. She served as a 3 year term appointee to the Commission For Women which focuses on improving equality for women and children in Fairfax County.
She is the author of "Your Call To Freedom!"- An Interactive Guidebook used in women's groups across the country. It is available in both English and Spanish. She's been invited to share the inspiring steps of the TTF journey on national and local media and at women's conferences, business and family forums. TTF provides onsite community awareness sessions to educate on ways to favorably impact the societal costs of these unhealthy relationship behaviors on women and children. Send an email or online request for us to share at your church or corporate event on how we can make an IMPACT TOGETHER to see families restored.