I am the Lord, the God of all mankind. Is anything too hard for me? Jeremiah 32:27
College Campuses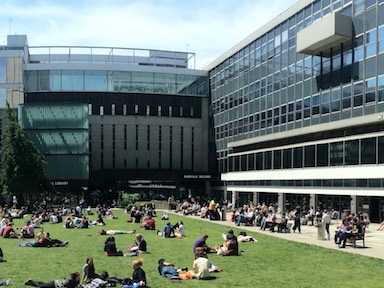 The Time To Fly Foundation has partnered with some local colleges to educate young women about dating abuse prevention and provides intervention workshops for those who have been affected by these inappropriate criminal behaviors. We are available to colleges who wish to assist in stopping the 'culture of rape' on campuses. Our charge is to help women and children and to share in an open discussion the RED FLAGS of unhealthy relationship and discover keys of a healthy relationship.
By taking the "Discovering the True You' workshop, a student can:
▪Learn practical tools for healing from each form of abuse [ verbal, emotional, psychological, sexual and physical].
▪Take part in a program that values ALL CONTACT INFORMATION and IS CONFIDENTIAL!
▪Provides Childcare [Ages 2-12] with a reservation fee of $5.00/child.